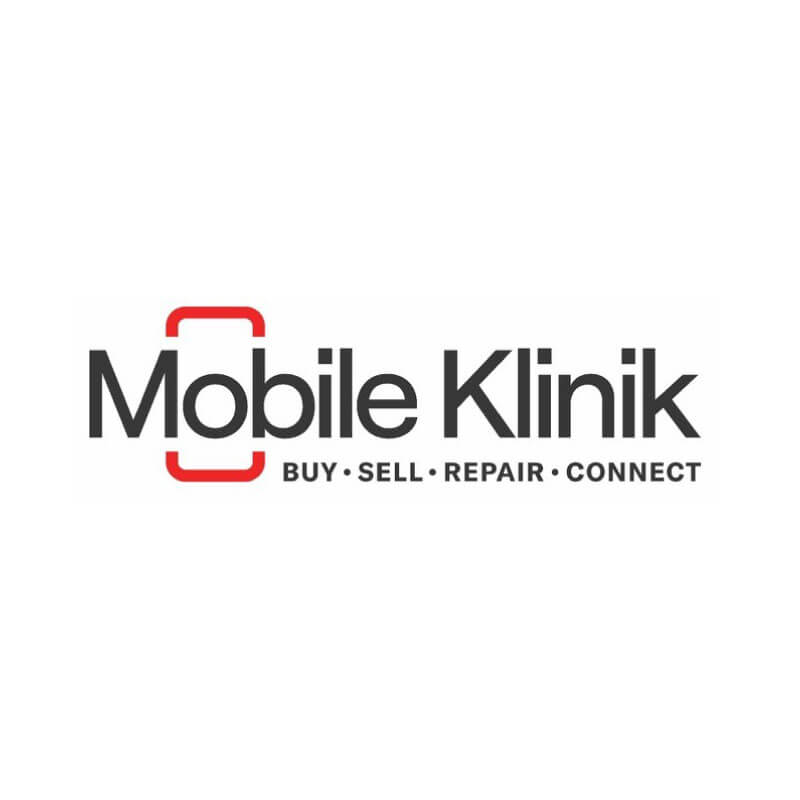 Web: mobileklinik.ca
Entrance: South Entrance
Mobile Klinik is a chain of professional smartphone repair stores specializing in professional 'while you wait' repair and care of smartphones and tablets. All repairs are done in-store, in front of the customer by trained, bonded, customer-service oriented technicians. We repair all major brands of smartphones and tablets: Samsung, Nokia, Apple, LG, BlackBerry, HTC, and Huawei, and deliver a swift, high quality and standardized expert service.
We also sell Cerified Pre-Owned devices.
Deals
Certified Pre-Owned Phones for as low as $1/mo.
Get a Certified Pre-Owned Phone for as low as $1/mo. and $0 up front.* with Koodo Tab Plus or Telus Easy Payment. See store for complete details.
Learn More